The Affordable Lending Way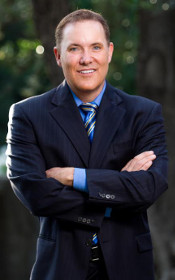 When I first got involved in Mortgage lending I knew there had to be a better way of doing mortgage home loans. 13 years later I have refined the process to eliminate most of the annoying daily distractions that make the process painful for the borrowers thus reducing the lengthy process. Affordable Lending by Daryl works hard to eliminate the stress of mortgage lending by way of streamlining processes and utilizing technology. This seemingly simple but often overlooked way of doing business saves time and money for everyone involved.
Costs are also reduced by way of use of the banking secret known as YSB bank rebate. Many lending facilities will never educate the borrower on YSP rebate as it is far too easy to take that money from the borrower and keep it for themselves in the form of excessive compensation. From your first interaction with Affordable Lending by Daryl Roe you will be educated on how to leverage this "Free Money" in you the borrowers best interest.
Caution: If your Lender does not mention the YSP rebate money Run far and Fast.
I welcome and encourages my clients new and old to check my state and national licenses. I am proud to say I have never had a violation or disciplinary action. I operate a clean ethical business with you and your best interest at heart. I believe that treating people as individuals with respect and care will lead to more word of mouth referrals.
If you are doing a new purchase or refinancing your current home take the time it take to investigate the Daryl Roe way. You will quickly see why he is called "Affordable Lending"